Our Company
We are an analysis based real estate development company that closely studies market conditions so that we are able to make prudent land and property acquisitions. Through this disciplined approach we meet the high return on investment standards our investors have come to expect through our flawless track record.
Since 2004, the members of our company have been delivering on our promise to provide our investors with investment options that couple risk tolerance with income objectives. This allows us to consistently deliver high rates of return that far exceed other investment vehicles with similar or higher levels of risk.
Our Experience
As a result of our impeccable reputation, V2 Properties has been featured in major publications such as Philadelphia Magazine, Philadelphia Inquirer, & Philly.com
Named as one of the TOP TEN builders in the tri-state area by MetroStudy
100% of our investors have received their full targeted return
Sold over $130 Million in real estate and rapidly growing with over 100 new spec & rental homes under construction now
Have met or exceeded full targeted profit on more than 90% of our projects
Successfully manage and maintain relationships with over 90 individual investors, all of which have remained with V2 Properties since the creation of the company
Our President & Founder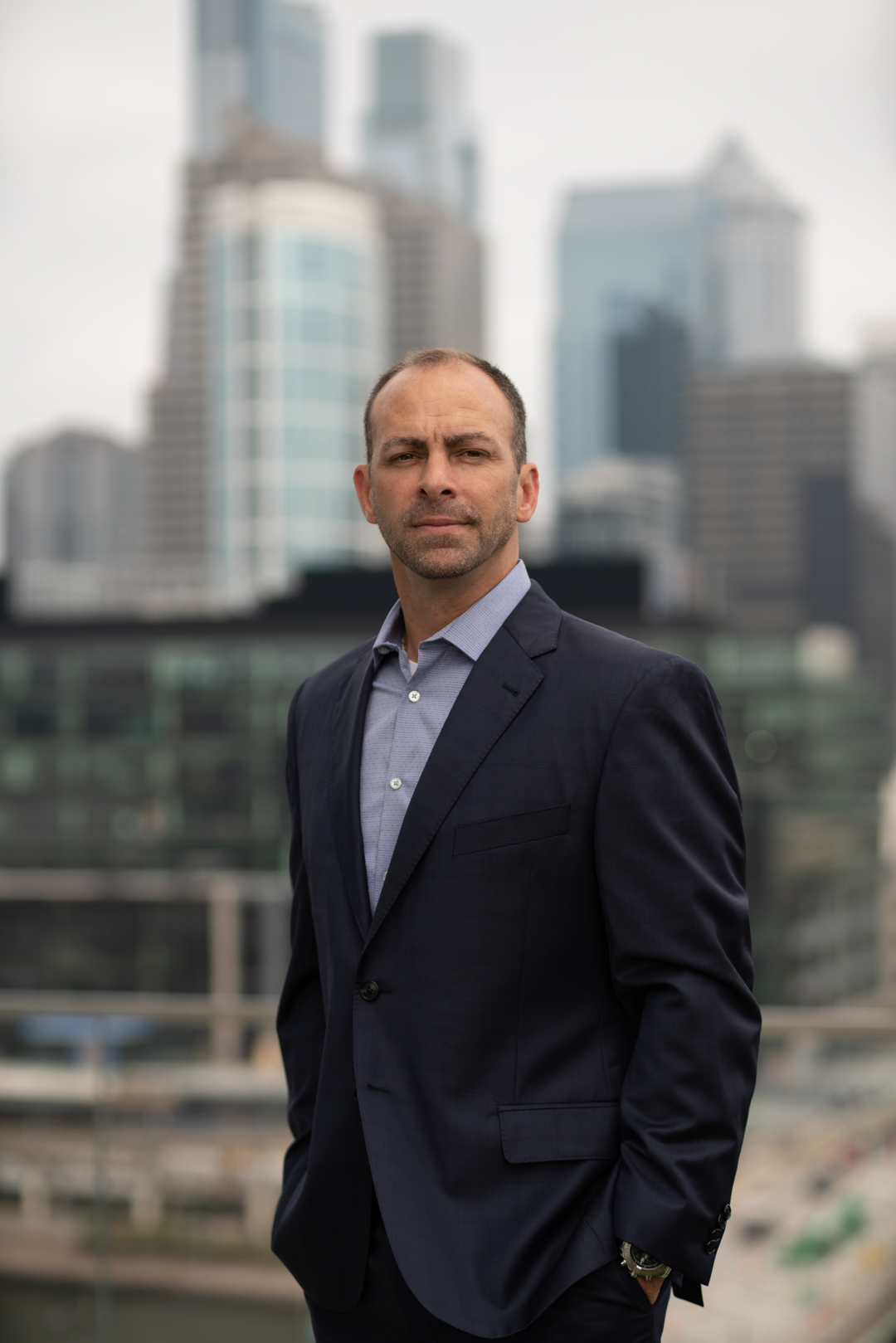 Vince Viney, President and Founder of V2 Properties, has a unique viewpoint on the client experience within new construction. He started his career outside of the field and that's a good thing for new homebuyers! Through his previous work experience, he gained critical insight into effective business administration and customer care which proved an invaluable skill set in structuring V2 to meet the highest building standards and ethics.
Like many homebuyers, Vince spent most of his life as a consumer and that knowledge of the typical stresses associated with purchasing new construction brought to light his ultimate dream—an ethical company that obtains the advantages of volume construction yet still build houses one at a time.
In a recent interview, Vince described the impetus for V2, "My thought was, if I were to do that [build homes], I would treat people the way I wanted to be treated."